All professionals at Prestige Dental maintain the highest levels of accreditation and pursue ongoing education to stay abreast of the latest trends in the medical field. Read on to learn more about our staff's experience and training.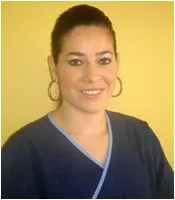 Carina Ayala
I love being a dental assistant because I enjoy to helping patients when they have questions and concerns about their teeth. I always want to do my best to make sure our patients keep smiling.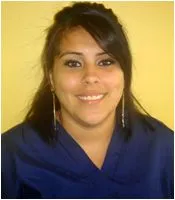 Abigail Nunez
I'm the receptionist at Prestige Dental. I enjoy working here because it feels like I am with family. I also enjoy providing great service to all of our patients.
---
We like to keep you smiling!